---
When you want to get away on vacation, what is a better place to go than St. Marks National Wildlife Refuge and the surrounding areas? There are so many things to do. There are opportunities to hunt, fish, kayak, sight see and hike along trails with calendar worthy pictures. When you are looking for an ideal vacation spot for a price that won't break your wallet, this is the place to go. It is a place that the whole family can go to. The opportunities at this area are endless depending on your tastes, but there is sure to be something for everyone.
St. Marks Fishing and St. Marks Hunting
There isn't much that is more relaxing than a day or two spent fishing. The perfect place to do fishing of both freshwater and saltwater fishing is at St. Marks National Wildlife Refuge. There is the opportunity to catch fish, as well as scallops and other saltwater creatures. This opportunity isn't found in other places. Be prepared to make a lot of catches in this beautiful wildlife refuge. St. Marks Fishing is a truly relaxing vacation that everyone will love. The fee is also very minimal, which makes it available to everyone.
If you want a little bit more of a thrill, you can always go hunting. There are many types of game to hunt in this wildlife refuge. St. Marks Hunting will provide you with a unique experience that you won't find many other places. If you are looking for a vacation to take your hunting-loving family on, this will be it. You can bond with your friends and loved ones while enjoying yourselves and getting food for long winter months. You will also be able to hike on a St. Marks biking trail, one of the ones that are abundant in this area.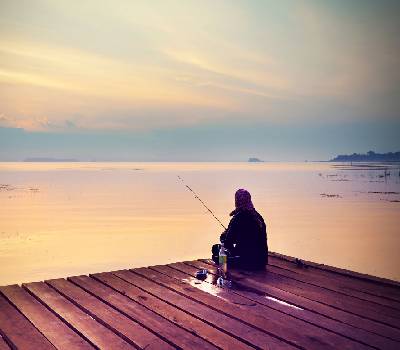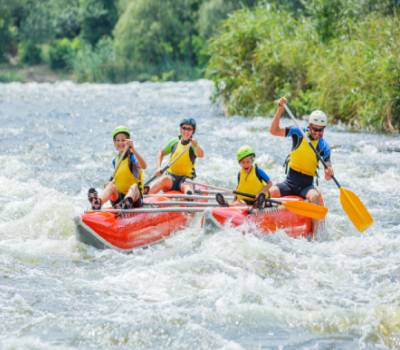 Wakulla Kayaking, Hunting and Fishing
Wakulla kayaking is one of the best ways to explore the rivers, creeks, streams and the coastline up close and personal. You can achieve this in a kayak. Kayaking the rivers or along the coastline can be an exhilarating experience that is very scenic. You can create many experiences here and get a lot of good pictures. Wakulla kayaking is one of the best ways to explore the natural Wakulla area.
Wakulla also has many opportunities in hunting and fishing. Wakulla hunting experiences and Wakulla fishing experiences are sure to leave a bold marker on your memory. You will be treated with the utmost care upon your arrival, up to the time you leave. Having an adventurous vacation is a must for people who want to spice up their lives just a bit.